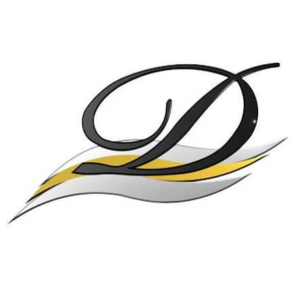 EMIRATES INTERNATIONAL GROUP
Emirates Décor | DUBAI | LONDON
Interior Design for Palaces | Luxury Interior Consultants | Interior Design Studio | Home Decor | Contractor
Luxury Interior Design for Home, Hotel, Office, Palace, Guest House, Majlis…
We have worked with clients, partners and friends worldwide
NEW LOCATION MAP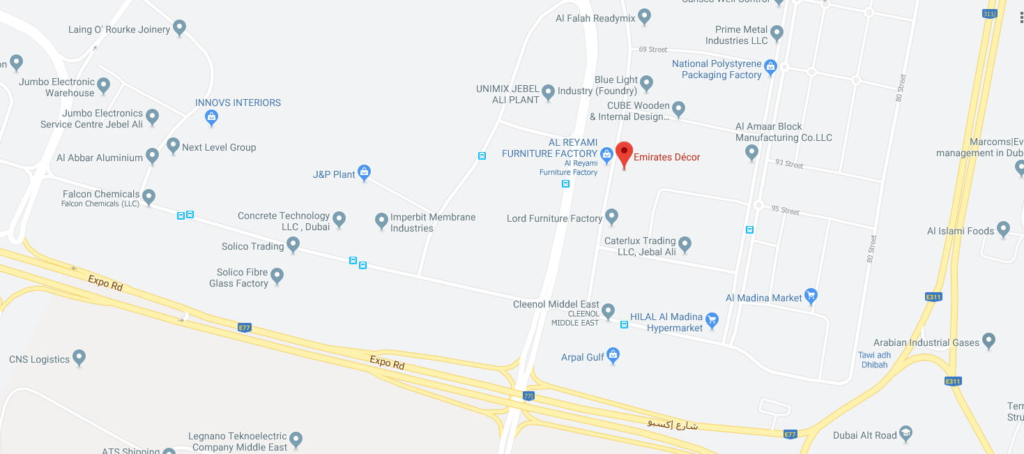 We work with clients, partners, and friends worldwide
We are happy to hear from you!
Portefolio Pictures of some of our international signature projects…
CONTACT US
Tell us about your project ideas or just say hello.
Whether you've got a big idea or need some inspiration with a building project, we are here to create perfect interiors designs.
From concept to creation, let us inspire you.
WE WOULD LOVE TO HEAR FROM YOU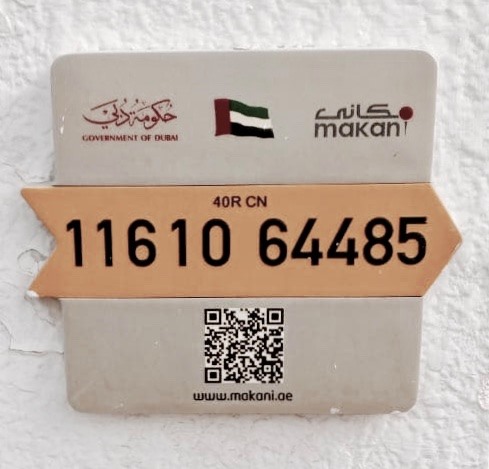 You can always find us using the Makani App issued by Dubai, UAE